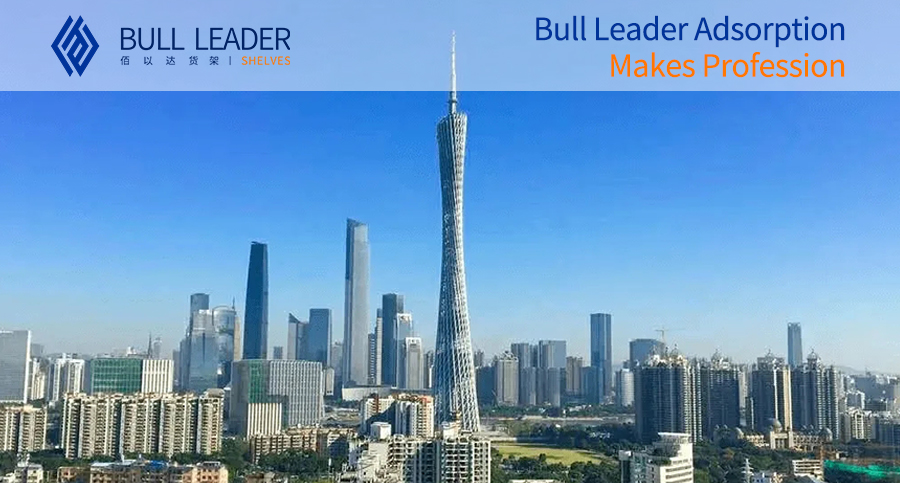 Guangzhou Bull Leader Shelf, specialized in hardware equipment production and procession. We focus on wholesale, import and export service for over 10 years. Our product range is warehouse racks, clothing storage shelves, shelves for pharmacy store, Gift shop, Toy stores, food supermarkets, industrial machinery, and hardware stores and so on. We have our own factory and a total of more than ten cooperation factories, advanced equipment and professional technology ensures that our products is competitive in price and quality.

Taking "to provide a from head-to-toe proposal of your shop" as our target, we always focus on providing our customers with the overall solution. We aim at customer experience, from the layout design, to production and processing, to after-sale installation, knowing our customer needs, understanding our customers' thoughts. To ensure our service, we have experienced technicians who have been working for 20 years, professional designers who can draw 3D design, Cad floor plan, and highly qualified production manager. We believe that with our sincere hospitality, we can help our customers and partners to save money, save worry and save time. "We suffer, we go stronger" is our spirit,"Take customers as our best friends, not for profit, just for best service" is our business philosophy. We never stop improving, so we are fast growing. From over 20 years, we have established stable good relationship with our customers, especially in Australia, South Asia, America, Canada, Africa and Europe.



We strictly follow the ISO9001 quality system, have always been pursuiting the advanced international management, constantly absorbing domestic and international hardware equipment advanced technology, and we combined with our actual situation to develop new technologies, new products, to make our products in the hardware industry leading level, and to spread our products around the world and even our domestic retail market.

We have our own factory and a total of more than ten cooperation factories, so as to ensure the most advanced equipment and professional technology. Therefore, our products are very competitive in price and quality in the market. Our mainland branch office is located in known as follower city, Guangzhou city, Guangdong province. Our factory is in Foshan Nanhai district, factory building area of 6400 square meters. Raw materials, welding, cutting, acid-washing, phosphorizing, spray coating, packaging are our production procedure. With automatic cutting machine 4 units, 5 CNC wire drawing machines, 16 to 120 tons of punching machine, automatic pipe bending machine 3 units, CNC bending machine 6 units, shearing machine 3 units, welding, argon arc welding 12 points, 14 gantry welding head, long, single head spot welding machine 30 units, 8 kinds of polishing machines, 2 sets of welding robot, fiber cutting machine, automatic electrostatic spray line, light semi-automatic manual spray room 3, automatic plating line 1.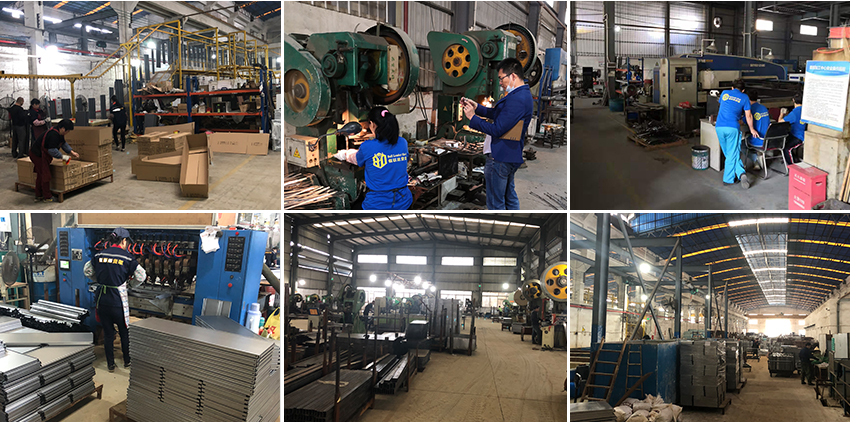 Our main productions are:
a. Supermarket shelf : light-duty gondolas, heavy-duty gondolas, promotion carts, shopping trolleys, shopping baskets and checkout counters)
b. Exhibition shelves (display stands, advertising racks, display counters and exhibition stands)
c. Warehouse storage shelves (light-duty shelves, medium-size shelves, heavy-duty shelves, warehouse racks and storage pallets)
d. Display shelves (clothes shelves, shoes shelves, kids' clothes shelves, bag display shelves, cosmetics display shelves, jewelry shelves, artwork shelves, glasses shelves, digital mobile shelves, tobacco and liquor showcases, food display counters and electrical appliance shelves, book and magazine racks, CD racks and more. With our creative ideas and professional designs, we can make and design all shelves according to our clients' requirements.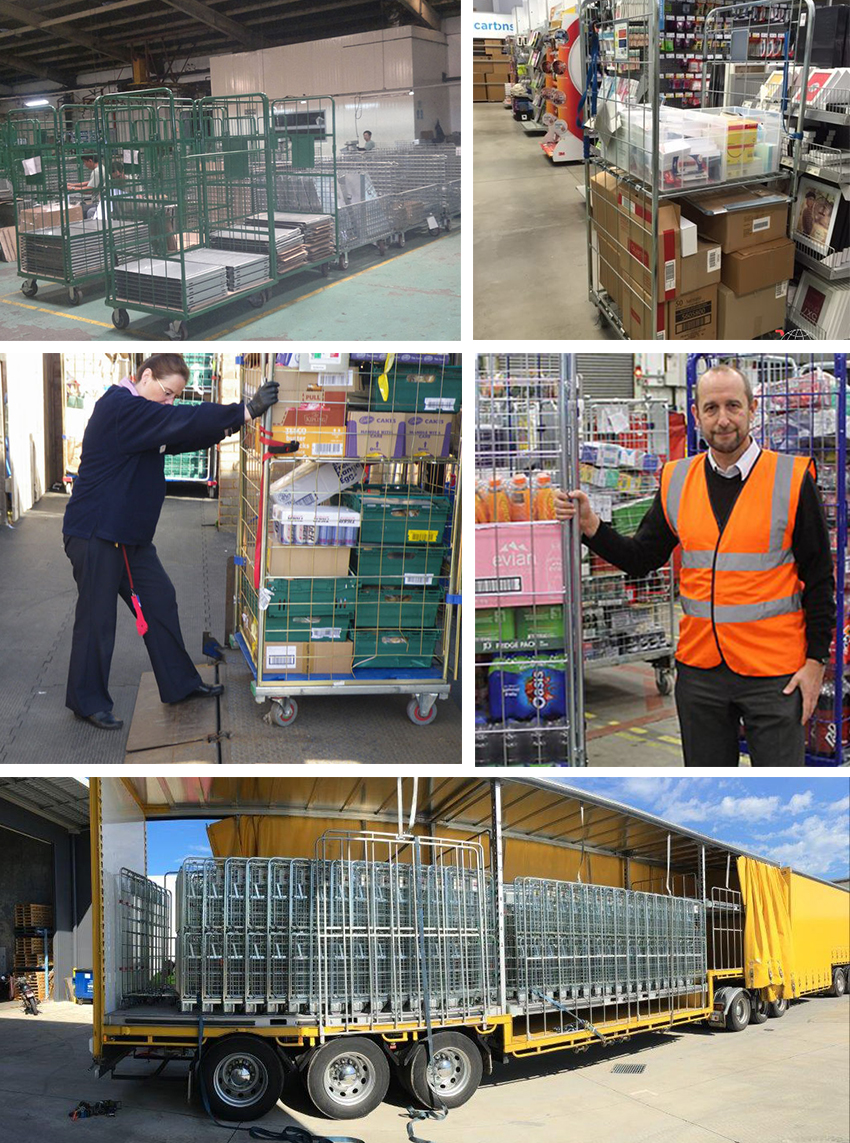 Thanks to our efforts, we have successfully entered the domestic and foreign large chain supermarket, exported to Southeast Asia, Africa and Europe and the United States. For years our brand wins comments as excellent quality, latest styles, timely delivery and perfect service. Thanks to our customers, our reputation is well-known at home and abroad. In the future, we pursue in the field of business equipment industry. Through our hard work and our constantly efforts, we will make us the best in the hardware manufacturing industry.